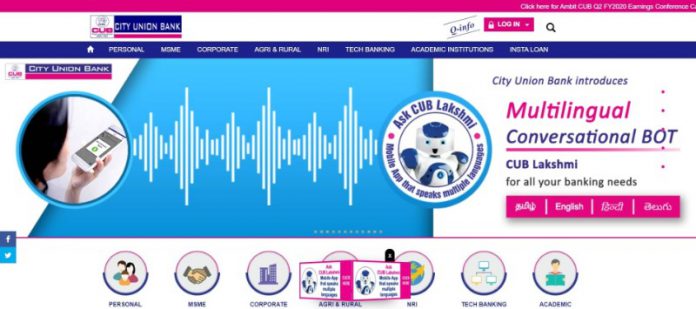 Meet one of the banks rated in the Indian Private Sector Bank category! City Union Bank is known for its popular credit card types. The credit cards issued by this bank are credit cards with high bonus points and cashback rates. By using these City Union Bank credit cards, you can take advantage of your daily life. In addition, the institution provides services in various fields such as personal banking, MSME, corporate banking, agricultural banking, NRI Banking, and Tech banking.
City Union Bank Benefits
City Union Bank Loans
Within the scope of personal banking services, there are many types of accounts that you can apply to and open within the bank. Some of these account types are savings accounts and current accounts. Within the scope of personal banking services, you can also apply for City Union Bank loans and benefit from fixed deposit services.
Interest Rates
The interest rate in NRI FD transactions is between 6.7% – 7.1%. On the other hand, the interest rate determined in other transactions varies between 6.25% and 7.5%.
Good Crisil Rating Score
This City Union Bank score on the Crisil Rating system is 4.5 / 5.
Loans
In City Union Bank, loans can be obtained against the deposit amount. Thus, the loans to be provided by the institution are more advantageous than the others. As a corporate customer, you can create an account, request a loan or take advantage of deposit services.
Student Banking
This bank also provides students with various banking services. However, individuals who do not have a documented regular income must apply with their family to benefit from this service.
In general, the City Union Bank offers advantageous alternatives in three categories: Premature withdrawal, Online facilities, NRO deposit friendly transactions.
City Union Bank FAQs