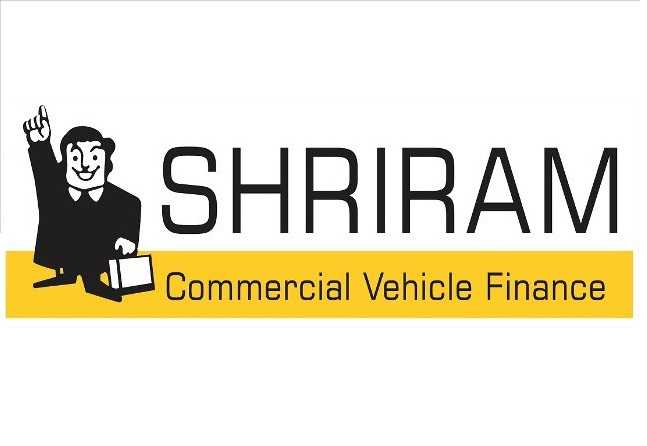 Reviews
Shriram Transport Finance Company Limited (STFC) is one of the most popular finance companies in India in the NBFC category. The institution is preferred by companies due to the loans offered especially in commercial categories. You can call 1800-103-6369 to contact the organization. The official owner is Shriram Group. The owner of the Shriram Group is Mr. R Thyagarajan. In the Crisil Rating system, the finance company's score is 5 out of 5. Let's see other details about the institution. 
Shriram Transport Finance Benefits
Premature Withdrawal for Corporate Customers
The Shriram Transport Finance Company Limited is preferred by many corporate customers due to its premature withdrawal options.
Commercial Vehicles Loan
The institution, which is described as a non-banking finance company, serves in the field of commercial vehicles and other loans. The institution owns a total of 850 branches. The number of branches of this institution is less than that of other banks. However, the number of branches can be considered sufficient given the customer mass it addresses.
Advantageous Investments
The institution, which makes investments in the field of pre-owned commercial vehicle (CV) financing business, offers loans and enters various tenders, is becoming more and more prestigious. In the business world, this institution is regarded as highly reliable.
Lendings & Deposits are Available
The institution provides services to customers in both lendings and deposits.
Best for the Logistics
Most of the companies working in the field of logistics prefer to withdraw loans from this bank during the establishment and upward process. Interest rates offered by the institution vary between 7.75% – 8.6%. A monthly compounding option also provides better service to the organization.
The institution, in particular, heavy-duty trucks; medium, intermediate light duty truck; pickup truck and mini truck; passenger vehicle; offers loan and lending options for farm equipment, and construction vehicle and equipment.
The Bank offers online convenience in transactions. It is possible to benefit from a number of conveniences through the Bank's official website.
Shriram Transport Finance FAQs