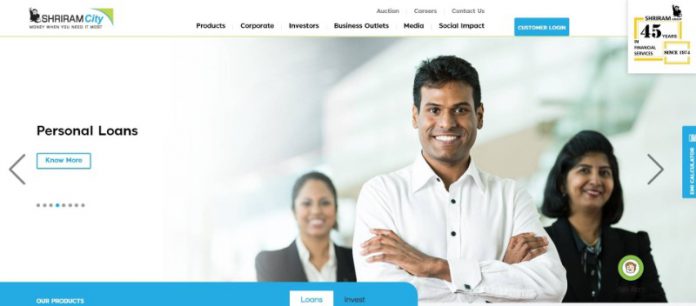 Reviews:
Shriram City Union Finance Co Ltd, an advanced institution evaluated in the NBFC category, is well known for the variety of loans it offers and the minimized demands for loans. If you want to buy a car and do not have enough money to do so, it may make sense to choose Shriram City Union. Like the transport-oriented subsidiary finance branch of the organization, this branch offers two-wheeler loans including vehicle loan products. In this way, both individuals and companies can apply for vehicle loan.
Shriram City Union Finance Benefits
Loan Options and Interest Rates
Popular with Two Wheeler Loan options, this institution makes loans much more advantageous with low interest and high maturity options. The interest rates requested by the institution vary between 7.72% – 8.65%. In addition, one of the most important features of the institution is that it does not charge extra transaction or file charges for loan applications. While other banks in India have such a disadvantage, Shriram City Union Finance Ltd is 100 percent advantageous in this respect.
Flexible Tenure Options
Shriram City Union Finance Ltd, which has flexible tenure options, allows users to make payments more conveniently and comfortably. The tenure range can vary from 1 year to 5 years. Priority clearance for loans from SCUF can be obtained easily.
In general, you must be over 18 and under 59 to apply for credit from Shriram City Union Finance Ltd. There may be exceptional conditions for some loans.
Applying For Loans and Cards
Salaried employees with regular income or self-employed individuals with a private profession can apply for loans or credit cards. The institution's Clisil Rating score is 4.5 out of 5. The minimal document request makes it easier to apply to this institution than any other.
Shriram City Union Finance FAQs