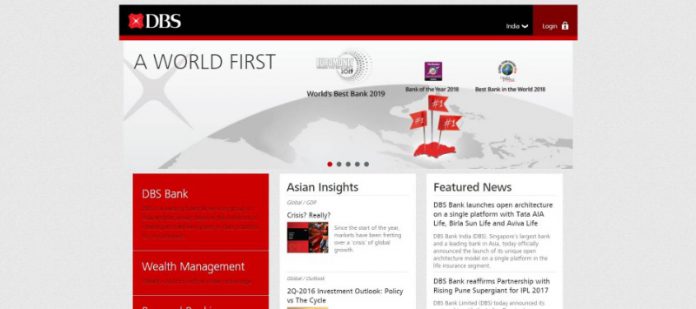 Considered in the category of Indian Private Sector Bank and providing services in the fields of personal banking, business banking, and wealth management, this institution has a highly developed online banking system. This feature of DBS Bank will help you save time in your transactions. Both personal loans and business loans can be withdrawn quite easily. In addition, the loan structuring or installment options of the loans are quite flexible. You can review the other services of the institution by reading the rest of the article.
DBS Bank Benefits
Saving Accounts
Within the scope of personal banking services, DBS Bank enables individuals to open saving accounts. Especially those who love to save money, DBS Bank can be a good option. Because within the banking sector in India, this bank offers one of the saving accounts with the highest interest rate. With online convenience, you can get a DBS Bank saving account in just 90 seconds. Moreover, the interest rate you can benefit is at least 6 percent.
Easy Money Transfer
Thanks to DigiBank's technology, sending and withdrawing money will be easy. You can use Digibank technology to send money safely to overseas countries or to easily receive money from overseas. The transfer is completed on the same day. No extra fee is required. The process is completed very quickly and does not require procedural steps.
Interest Rates
The interest rates of the loans offered by the institution in different categories vary between 4 percent and 6.7 percent.
Mutual Funds
You can get Mutual Funds by using Digibank technology. This allows you to manage your resources in a more organized and controlled manner.
Auto Renewal Feature
Auto-renewal on maturity option is offered by the institution. In this way, the payment process continues automatically.
DBS Bank FAQs