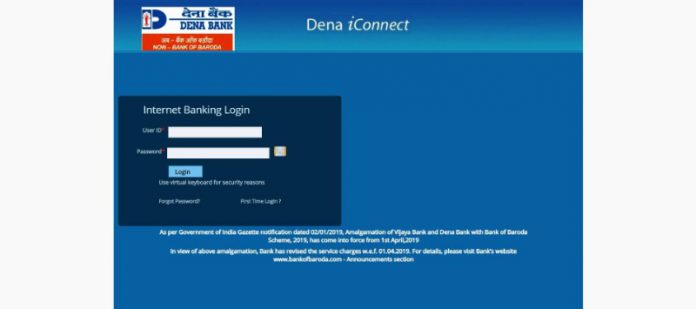 Reviews:
Dena Bank, which was evaluated in the Public Sector Bank category, was later merged with Bank of Baroda. However, the alternatives offered by Dena Bank are different and extremely advantageous. Dena Bank is active in all areas such as accounts, ınternet banking, corporate banking, ınternational banking, Priority & SME banking, and financial ınclusion. In addition to these areas, personal banking services are diversified into loans, deposits, credit cards, accounts. It is also possible to get support from the Dena Bank for the transactions you will make in financial systems such as the Forex system.
Dena Bank Benefits
NRO Deposit
Dena Bank's first two outstanding features are its alternatives in tax savings and its NRO deposit friendliness. In particular, corporate customers achieve high savings thanks to these features.
Good Crisil Rating Score
Within the Crisil Rating system, Dena Bank's score is 4 out of 5.
Excellent Internet & Mobile Banking
Dena Bank is particularly popular for its options of internet banking, mobile banking, amalgamation, car loan, and home loan. Individuals who care about receiving services in these areas prefer Dena Bank.
Government Initiatives
Dena Bank can also offer Government Initiatives for those who wish to obtain various documents. Services such as PMMY (Pradhan Mantri Mudra Yojana), PMJDY (Pradhan Mantri Jan-Dhan Yojana), APY (Atal Pension Yojana) are provided by this bank.
Interest Rate
The interest rate determined in the Dena Bank's transactions under NRI FD varies between 6.8% – 7%. In other transactions, the interest rate varies between 4.5% and 7.5%.
Another advantage of the Dena Bank is the avail of loan facility up to 90% of principal and interest.
Savings Accounts
It is possible to have a savings account or a current account through the Dena Bank system, either individually or as a corporate customer.
Different payment methods such as RuPay PaySecure, Verified by Visa, Dena e-Tax Pay, Online OTS System, Online FDNew are also supported by the Dena Bank.
Dena Bank FAQs