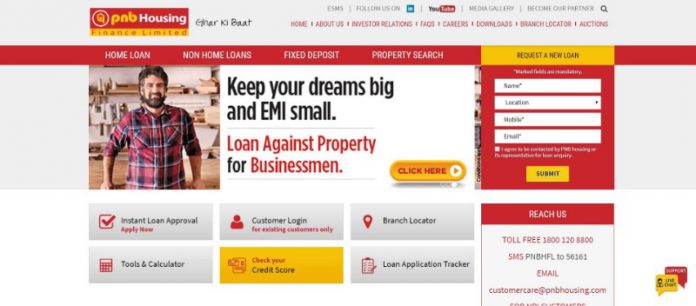 Lately, having a new home is more valuable than before. Having a home is easier than before. Because the advanced housing loans offered by PNBHFL Bank make everyone homeowners both easy and fast. They offer advanced services in the areas of home loans, non-home loans, fixed deposits, and property search. Also, thanks to advanced online banking services, it is really easy to get information about each loan package. You can also pre-application for different credits over the internet.
PNBHFL Bank Benefits
Home Loans
As a new generation institution, which is evaluated in the Finance Company category, PNBHFL Bank has diversified its home loan options for different consumer purposes. Home loan options are shaped within the framework of different alternatives such as home purchase loan, home construction loan, home extension loan, home improvement loan, residual plot loan, loan for Nrıs.
Commercial Loans
Within the category of non-home loans, the types of loans offered by PNBHFL Bank can be listed as follows: commercial property loan, loan against property, lease rental discounting, loan for real estate developers.
Premature Withdrawal
The PNBHFL Bank also provides active services in the field of premature withdrawal.
Avail of loan facility up to 75% of principal and interest is another advantage provided by the PNBHFL Bank.
Instant Loan Option
Besides, thanks to the instant loan option, you can quickly get home loans in just 3 minutes. The institution has a highly developed system in terms of online facilities.
Auto-Renewal
Thanks to the auto-renewal on the maturity system, you will be able to process your payments more quickly and regularly.
Loan Calculators
Thanks to the calculator systems on the website of the PNBHFL Bank, you can easily calculate which type of loan is more suitable for you or the interest rates you will have within the framework of the loans. EMI calculator, Eligibility Calculator, and Affordability Calculator are available on the website.
PNBHFL Bank FAQs