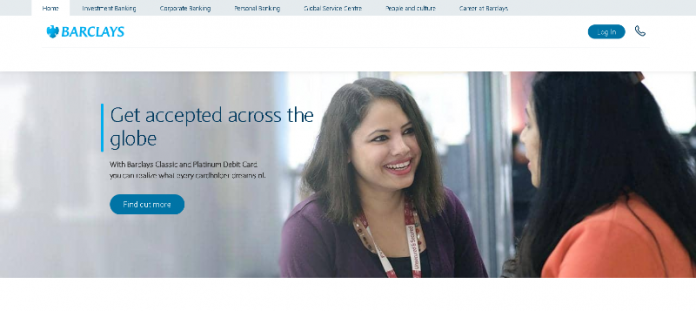 Reviews:
Are you ready to meet a new generation bank that is evaluated in the Foreign Bank category and offers different services from other banks such as Investment Banking, Corporate Banking, Personal Banking, and Global Service Center? Thanks to Barclays Bank, you will be able to open an account as a personal customer, create consultancy services by creating a Forex account, feel more financially happy with NRI banking services, and receive services in Wealth & Investment Management, Portfolio Management Services, and Broking Services.
Barclays Bank Benefits
Accounts with Alternative Options
There are 3 different account alternatives that you can have as a personal customer. These accounts can be listed as Current Accounts, Savings Accounts, Term Deposits Account. If you plan to save money to realize any of your dreams, you must have a saving account. Because the money you accumulate in such accounts increases with high-interest rates. This makes it easier to reach your dreams. If you want to watch your money increase in a smart, safe and secure way, you can use saving accounts or term deposit accounts.
Interest Rates
The interest rates determined by the Barclays Bank for loans and personal futures transactions generally vary between 2% – 6.4%.
Corporate Banking Services
Within the framework of corporate banking services, you can get different and useful services such as Cash Management, Trade, and Working Capital, Financing and Risk Management. These services will be very useful for your company to grow more safely and faster.
Corporate Finance services are provided within the framework of investment banking services.
Determined Tenure Rate
Determined tenure rate for the different operations of Barclays Bank may be different from the others. Overall, when all options are evaluated, we can say that the tenure ranges from 7 Days to 7 Years.
Barclays Bank FAQs